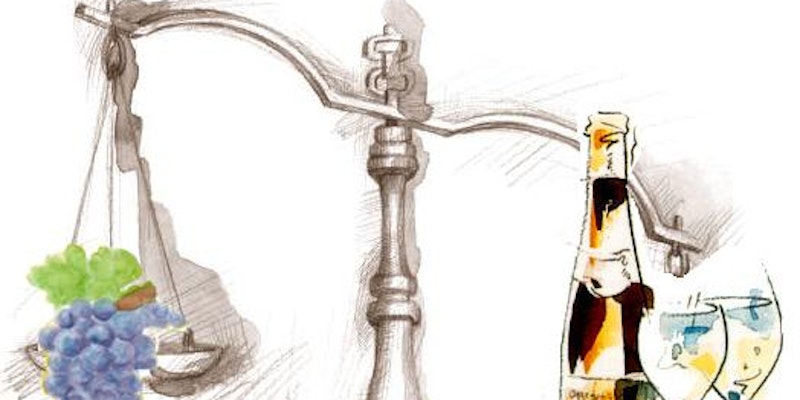 Please join CALOBA for an AMAZING evening of comparative wine tasting! We will be sampling an exclusive collection of premium wines from California, France and beyond. Ever wondered what the difference is between a Cabernet and a Bordeaux, between a Chardonnay and a White Burgundy, or what makes various appellations so special? Come taste for yourself! This will be the ultimate WINE LOVER'S EVENT with tasting, discussion and hopefully a little education about each of our featured wines and their associated growing areas. (We may sneak in some premium whiskey tasting while we're at it!) Come and enjoy what is sure to be CALOBA's finest wine selection yet, along with appetizers!
DATE AND TIME
Tue, April 3, 2018
6:00 PM – 8:00 PM PDT
LOCATION
Jun He Law Offices
2100 Geng Road, Suite 102
Palo Alto, CA 94303
RSVP: https://www.eventbrite.com/e/calobajunhe-wine-tasting-event-april-3-2018-tickets-44134922742
CALOBA|JunHe
Organizer of CALOBA|JunHe Wine Tasting Event (April 3, 2018)
About CALOBA
Chinese American Lawyers of the Bay Area (CALOBA) is a professional organization for American attorneys and law students in the Silicon Valley who are Chinese speaking or have a keen interest in Chinese law to network, develop professional skills, and facilitate mutual understanding and dialog of U.S. and Chinese laws between the legal professionals of two countries. For more information, please go to http://www.caloba.org/.
About JunHe
As a bridge between the US and China, Jun He Law Offices (JHLO) is the Silicon Valley branch of JunHe LLP-a leading PRC corporate law firm with more than 700 attorneys throughout 10 offices in China.  JHLO provides comprehensive PRC corporate, commercial and IP solutions for US corporations doing business in China.  JHLO also helps Chinese clients tap into the US market by partnering with Bay Area local and US firms in general.  We warmly welcome your visit to our offices in Palo Alto and look forward to opportunities of collaborating with you.